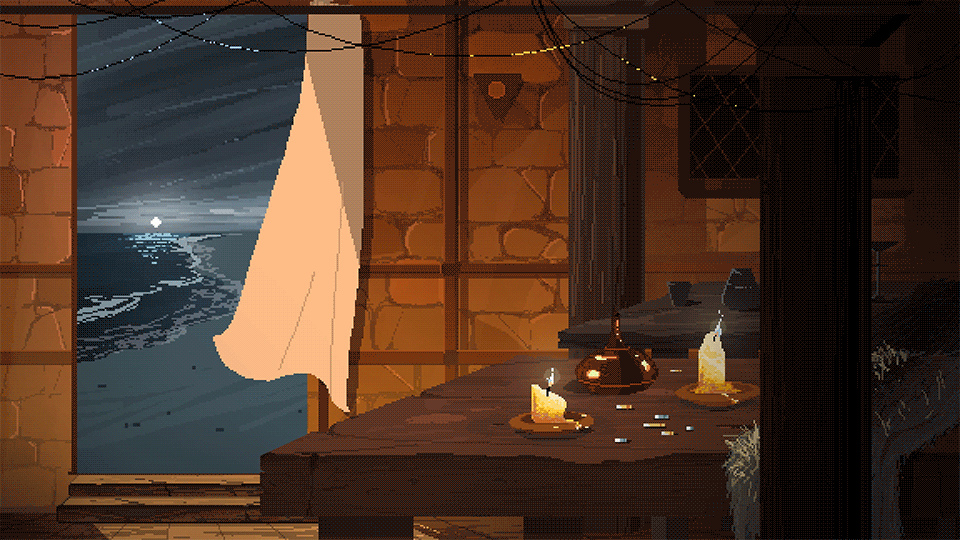 I was commissioned by film director Matthew Harmer  to create pixel art title cards for Extra Life - A documentary about the alternate lives led by players in various RPGs. 
Matthew came to me with a great brief - basically giving me entire creative freedom for these title cards as long as they were pixel art and "atmospheric". I wanted to create the cards that were part of the same universe to tie them all together and went for a moody, Dark Souls-esque narrative across the chapters.
The documentary was shown as part of a collection by The Barbican for their Life Rewired Shorts series.
Role:
Animator, Designer and Compositor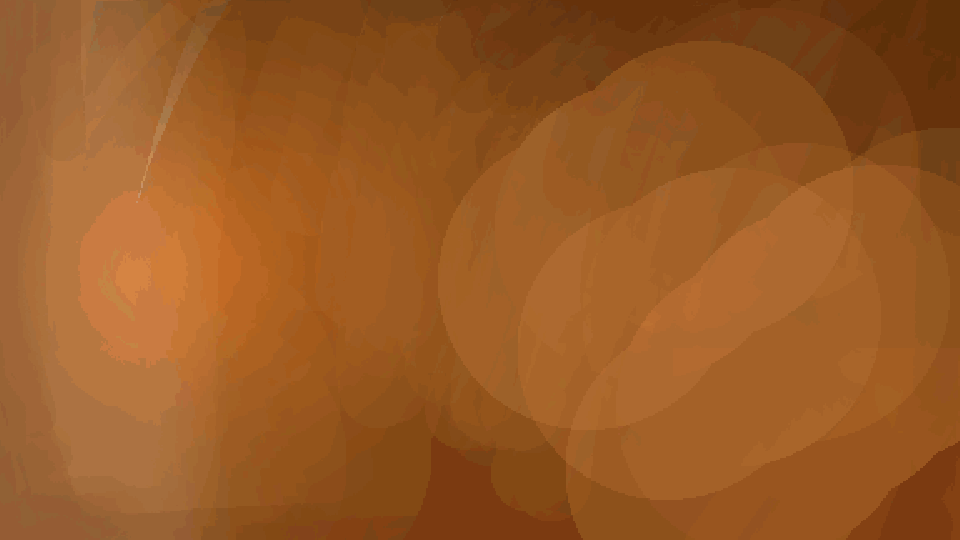 INITIAL Thumbnail sketches