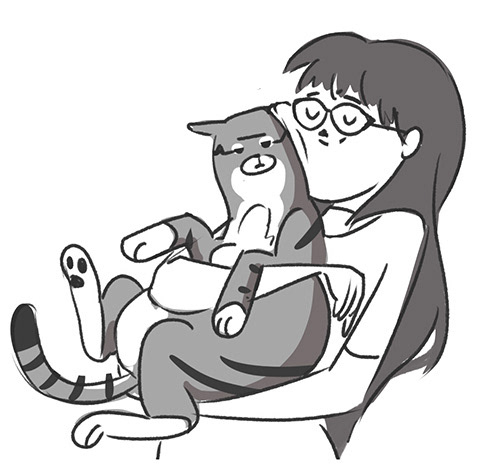 Hello! I'm 

Jade

and I'm a 2D Animator and Artist  based in London.
I've worked in both commercial animation and videogames - ranging from character design and animation to background design.
I use a mix of

Photoshop

,

Animate (Flash)

,

Aseprite

and After Effects

to design and animate my ideas.
Please get in touch if you'd like to work together!